Our premium service is the result of the dedication, constant development and cooperation of all our employees.
Download our Privacy Policy
Each of the companies that make up our group has high levels of experience, specialization and training in their area; This is how we guarantee the service of excellence.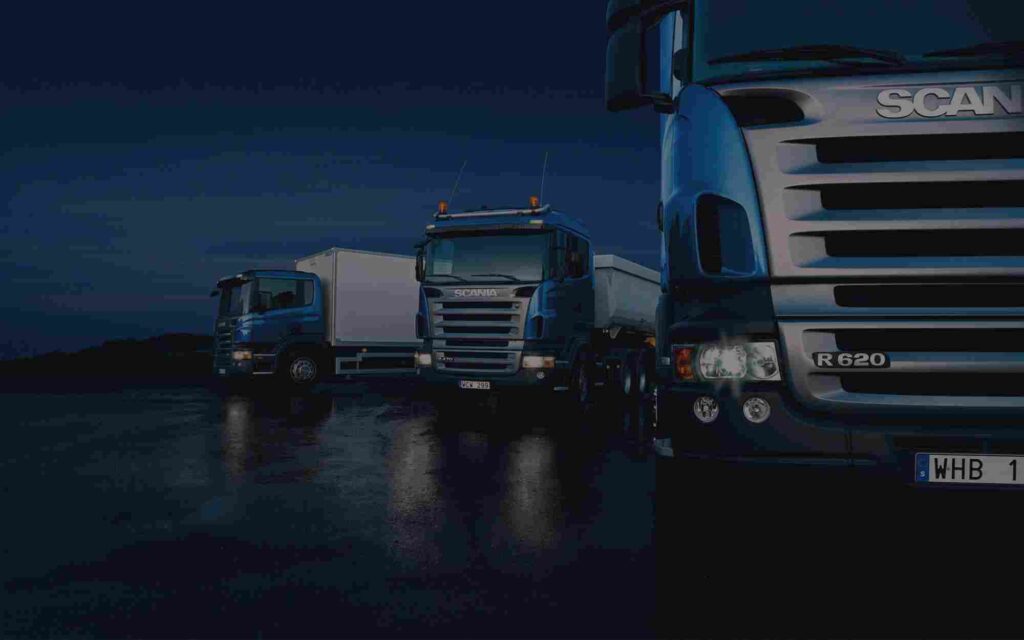 With our network of international agents, composed of 264 representative offices, located in 207 cities in 98 countries around the world, we are able to offer you a range of international services, practically anywhere in the world.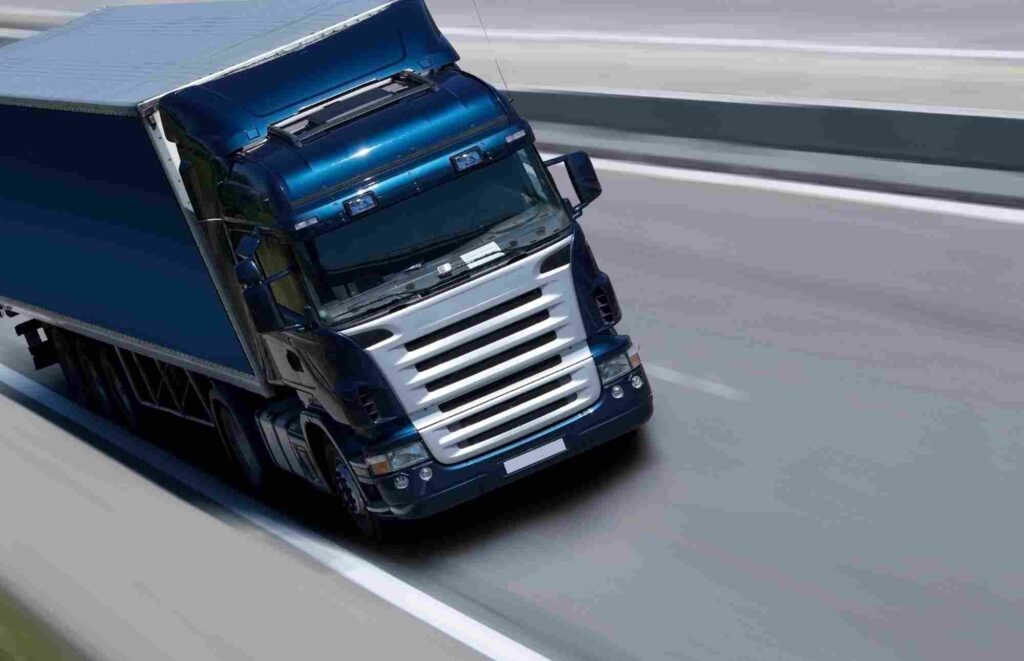 Through our 50,000 square foot warehouse in Laredo, Texas, we can offer you services related to storage and distribution, which are traceable through our WMS (Warehouse Management System) system.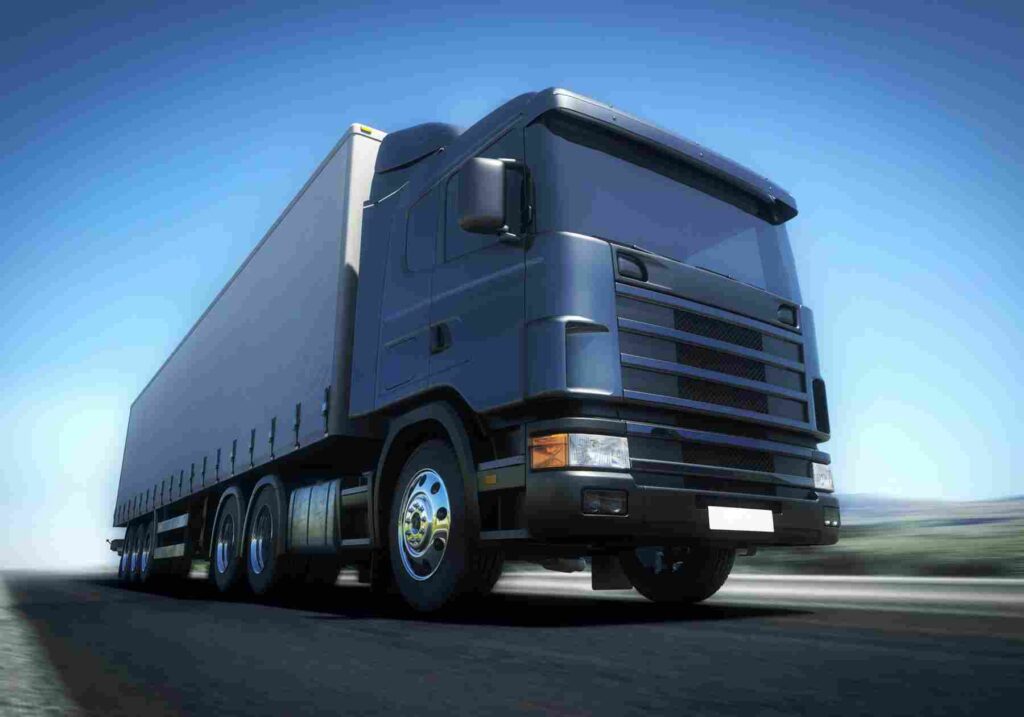 With experience, innovation and flexibility we provide solutions for the administration and movements of your inventories.
You will be able to see reports and statistics related to your imports and exports at the level of detail required by your organization, all customized to the needs of each client so that you have at hand the precise information you require at all times.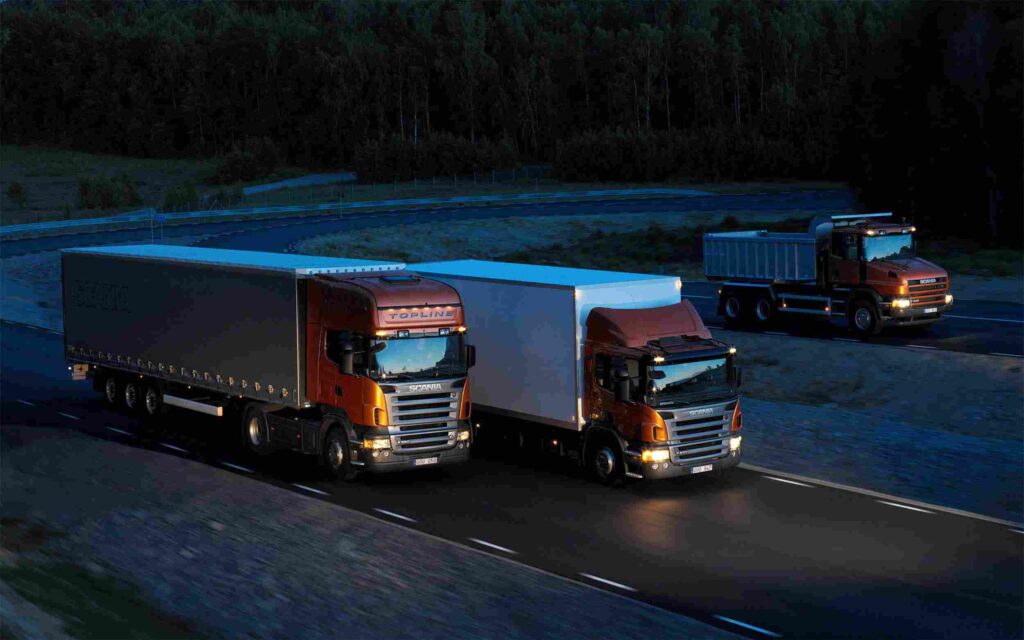 LEGAL SERVICES AND TRAINING
Corporativo Aduanal Robles, S.C. has the necessary and specialized legal support that the customs activity requires to provide legal security in the operations of our clients.
In Corporativo Aduanal Robles, S.C. We have cutting-edge technologies, telecommunications and satellite systems, seeking to establish links to have total visibility between our operating centers and our customers, all in real time to achieve integration at all levels of logistics.